A's Adult Fantasy Baseball Camp ******** M's Adult Fantasy Baseball Camp


1916- 2012

88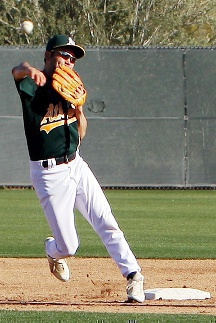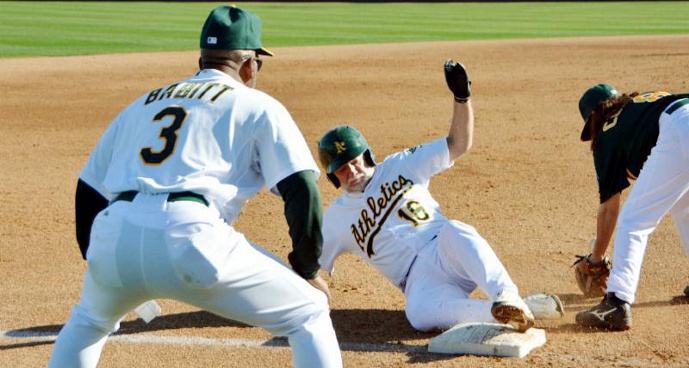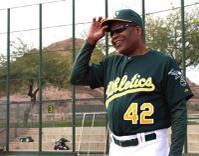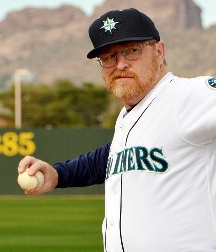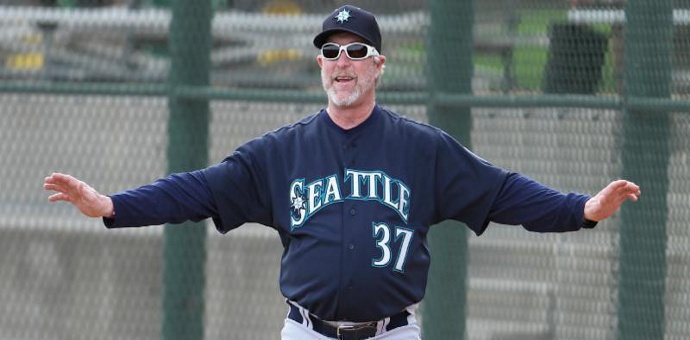 The Best in Adult Baseball Experiences!!

This web site is the property of Dave Henderson Baseball Adventures.
All inquiries should be addressed to dhbaweb@hendersonbaseball.com
© DHBA 1999-2014

Register online or call
509.993.7338 for Information


The A's will be moving into their new Spring Training home in Mesa, Arizona, in 2015, and that facility will not yet be available in January. The Mariners have just moved into their renovated facility in Peoria, and a variety of issues make a 2015 camp impractical at that site.

Health-related issues are another complicating factor for 2015.
Both Hendu and I have medical issues which must be addressed this year. The timing of these treatments would make it very difficult for us to adequately prepare for a 2015 camp.

Our intention-depending, of course, on the interest of fans in Oakland and Seattle, is to hold a camp at the A's new Mesa facility in January of 2016.

Please direct any questions you might have to mike@hendersonbaseball.com,
or call 509-993-7338.

Thanks very much for your support in the past, and we look forward to seeing you in 2016.

Sincerely,

Mike Murphey
Dave Henderson


A's and Mariners Fantasy Camp Participants:

The rumors of our demise are greatly exaggerated. Dave Henderson Baseball Adventures continues to be an active company. Our involvement in Roy Hobbs Baseball and H2Baseball events has not changed.

Our Fantasy Camp operations with the Oakland Athletics and the Seattle Mariners have, however, been put on temporary hold. For a variety of reasons, we will not produce an A's/M's Fantasy Camp in January in 2015.