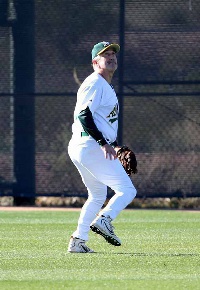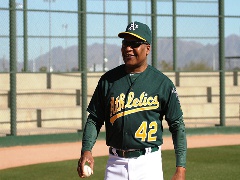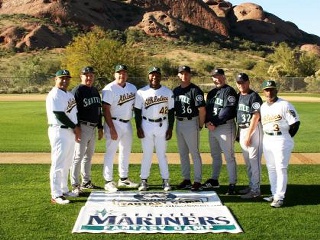 You don't need to be good, you just need to love the game!

The Best in Adult Baseball Experiences!!

Dave Henderson is the former All-Star center fielder of the Seattle Mariners, Boston Red Sox and Oakland Athletics who throughout his playing career loved his relationship with fans. Hendu loves people who love baseball, and through the Seattle Mariners and Oakland Athletics Fantasy Camps as well as a variety of other events, DHBA takes the Major League quality of experience to the amateur player. From the time you arrive in camp you are in an environment that mimics that of the 'Real' Major League players.

For 14 years, the Henderson Baseball Adventures Team has created events that have brought hundreds of adults back to the game as players rather than just fans. The interaction with the former Pro's that Hendu brings to camp is an experience you will never forget and the camaradare that develops will last a lifetime. We look forward to seeing you soon!

Register online or
Call 509.993.7338

1916- 2012

January 13-21

At HoHoKam Park in 2016

January 13-21

At HoHoKam Park in 2016

88