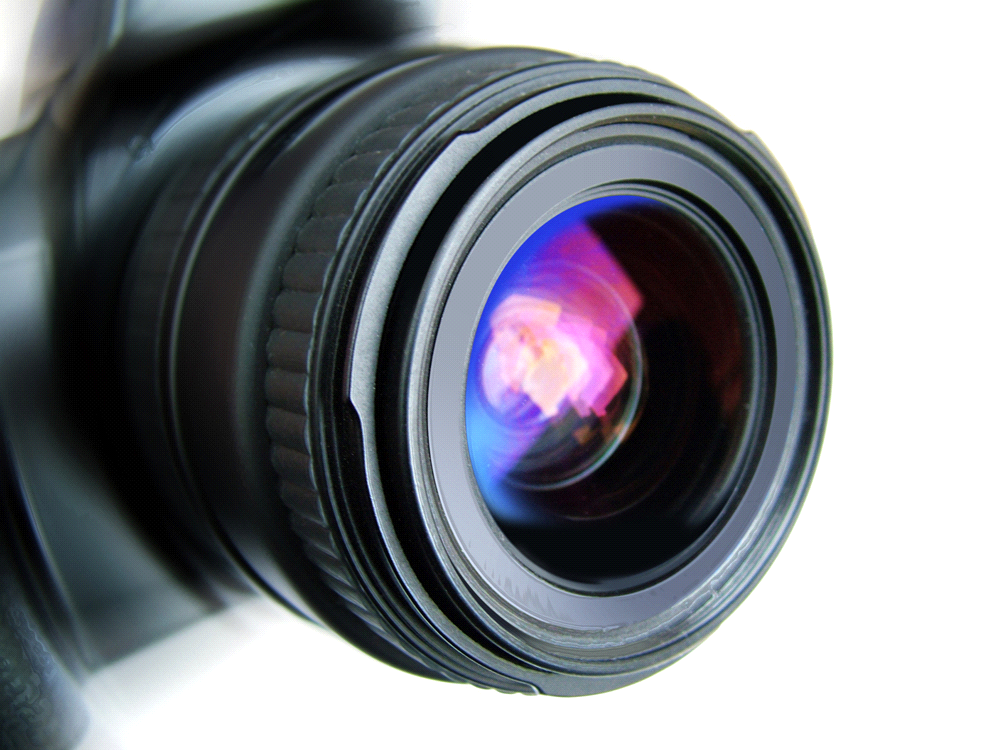 THE COMBINED CAMP CONTINED TO FUEL COMPETITIVE RIVALRIES.
THE ATHLETICS HOSTED THE 2014 EVENT AT THE PAPAGO SPRING TRAINING COMPLEX.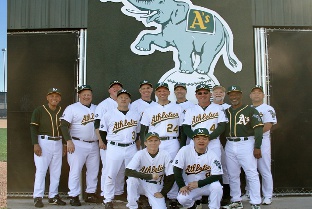 1916- 2012


January 17-23


At Papago in 2014


88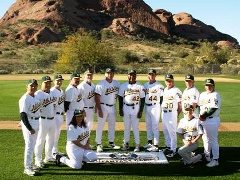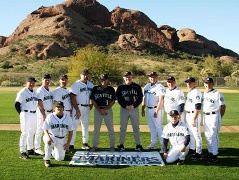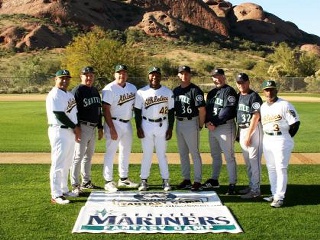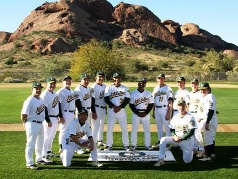 The Best in Adult Baseball Experiences!!

This web site is the property of Dave Henderson Baseball Adventures.
All inquiries should be addressed to dhbaweb@hendersonbaseball.com
© DHBA 1999-2013

CAMP HAS ENDED FOR 2014. WE HAD
ANOTHER GREAT TIME OF BASEBALL,
GREAT COMRADARE AND MAKING MEMORIES!!
SHARE IT THRU THE NEWSLETTERS AND PHOTOS!

Register online or call
509.993.7338 for A's Information
206.227.2555 for M's Information

The Last Hurrah

2014 A'sTeams

Los Bangers
2014 Camp Champs

The Heaters

2014 M'sTeams

Cardiac Campers

At Papago in 2014

January 17-23