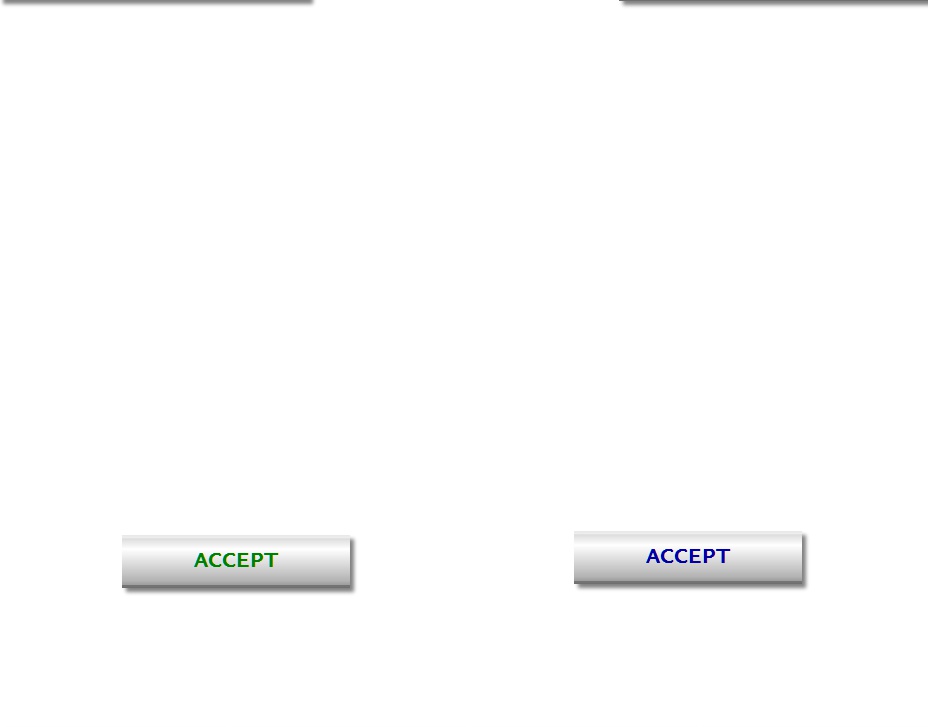 CAMP PACKAGES

Your week-long Fantasy Camp package includes:


Oakland Athletics and Seattle Mariners
Standard Package: $3,500


Daily baseball instruction
Special guest appearances
Baseball games every day of camp.
Batting cage instruction and competitions
Special game against former Major League stars.
Your own authentic Major League uniform and baseball cap

Your photo and stats on your very own Major League Baseball card
Transportation to and from the ballpark every day
Breakfast and lunch each day
Opening night reception, midweek barbecue and closing night awards banquet
Camp pictures and video
Double Occupancy hotel accomodations


VIP Package: $4,975

In addition to the Standard Package..
.

Golf with the Former Major Leaguers
Dinner out with the Former Major Leaguers
Private One on One Baseball clinic
Custom Maple Bat
Round trip airfare from Seattle, Spokane, Portland, OR, Oakland,
San Jose or San Francisco
Single Occupancy hotel accomodations for the entire week



This web site is the property of Dave Henderson Baseball Adventures.
All inquiries should be addressed to dhbaweb@hendersonbaseball.com
© DHBA 1999-2013

Register online or call
509.993.7338 for A's Information
206.227.2555 for M's Information

Your Weekend Baseball Camp Package:

Stockton Ports
$950 for Three Day Camp

Daily baseball instruction
Baseball games everyday of camp
Batting cage instruction
Your own authentic minor league uniform
Lunch each day
Trainers and Clubhouse use

Every Pro needs a Fan...Fan Packages include:

All Fan Packages are customizable. It is our intent to offer the Fan all the ammenities that their Pro receives.
Round Trip Airfare
Hotel Accommodations with their Pro
Breakfast and lunch each day
Mid Week Barbecue
Fan/Family Photograph

1916- 2012

88